We support people who do the extraordinary everyday.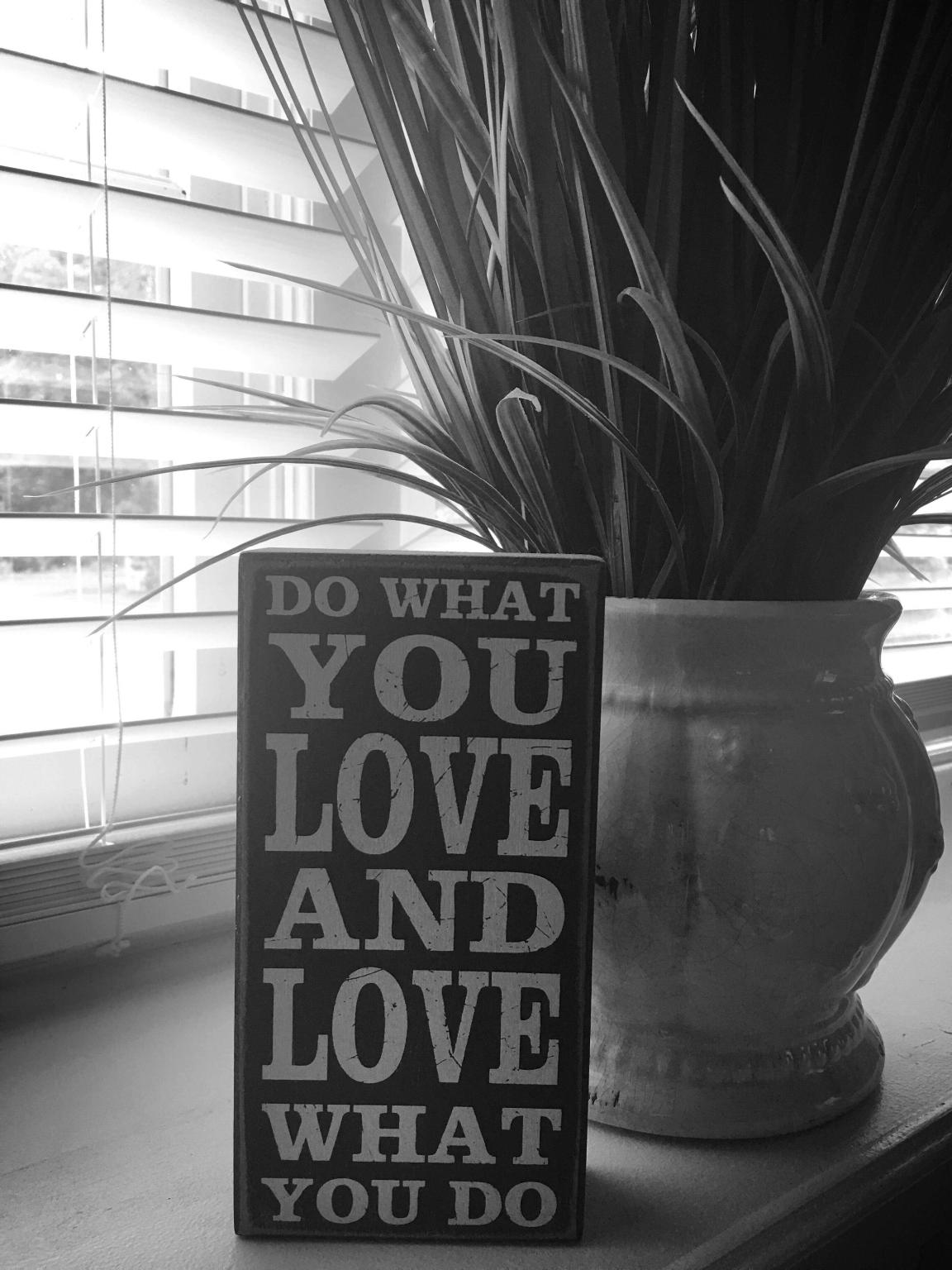 Preferred Home Health Solutions, LLC is a trusted provider of home care and staffing services.
We are proud of our home care programs designed to help people stay at home, independent, and healthier longer.
Preferred Home Health Solutions mission is to be the leading non-medical, home care service provider in Wisconsin by providing the highest standard of Personal Care, Supportive Home Care, and Respite Services through thoroughly trained professional and para-professional staff which:
✔ Continually exceed our clients expectations by focusing on tailored, individualized client needs, affording them a greater quality of life and achieving optimal level of function.
✔ Represent the best possible value to our customers and the Company
✔ Contribute to the financial value to our Clients and the Company
✔ Insure job satisfaction and security for all our employees
Our vision is to be the health care organization of choice with a commitment to be the most reputable, responsible, and competent health care team in the communities we serve. Our vision also includes giving our client's the ability to remain at home, independent, comfortable and safe.
We are a caring organization whose first responsibility is to serve our clients by meeting their needs with competent skills, compassion, privacy, and respect.  To us, "above and beyond" is standard.  Our employee's are valued.  They are treated with dignity, repsect and ackowledge the contributions they make to our company and to our clients.  We stress ethics and integrity and are united as a team. We value our community and strive to continue learning, manage and utilize our resourses effectively to serve those that are our neighbors, friends and family.
Of all the years in working for different companies I have finally found a company that cares more about their clients than their bottom line. They strive to ensure the client and provider connect and the client is receiving quality care. I feel this dedication is extremely valuable to our clients and not found enough in this industry.
Mark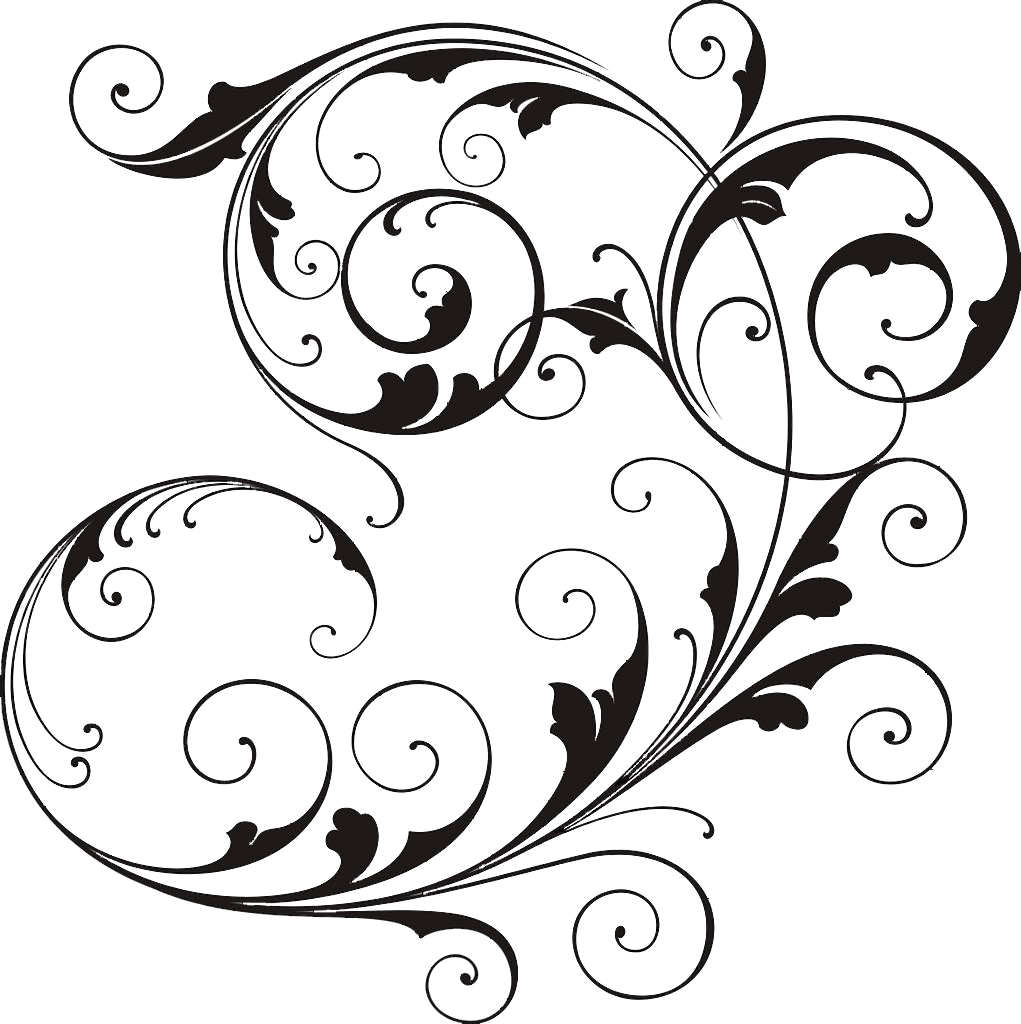 After 2 ½ years of working for PHHS, I can honestly say that my experience has been nothing short of great.  PHHS is a small town business that makes such a HUGE impact on such a large number of people.  To be a part of that is amazing!  At every job you have co-workers and may gain a few friends, but at PHHS everyone is a family.  Not only do PHHS caregivers and management care for their clients, but they take care of each other.  Going to work everyday is so easy knowing you are appreciated as an individual member of the PHHS team.
Katlynn
All the testimonials on Preferred Home Health Solutions were written by clients or employees from our community. So any testimonial you see is based on true client or employee experience.

We do whatever it takes to bring you peace of mind
24/7 service available
608 339 7447