Preferred Home Health Solutions
Read below to find out what people are saying about Preferred Home Health Solutions.
Preferred Home Health Solutions solved my crisis situation to provide care to my mother within three hours after conducting the home assessment by phone since I was 3,000 miles away.  I felt confident that my mother was going to get the best possible care with the kindest caregivers.
Amy
Of all the years in working for different companies I have finally found a company that cares more about their clients than their bottom line. They strive to ensure the client and provider connect and the client is receiving quality care. I feel this dedication is extremely valuable to our clients and not found enough in this industry.
Mark
Preferred Home Health Solutions has by far some of the best caregivers available.  They are quick to respond to the needs of their clients and provide the best quality care in all our surrounding area.
Jennifer
I have been employed with PHHS for 5 years.  The staff are all very supportive of each other with our work and with each other.  When something happens to one of us, it affects all of us.  I have never worked for a company that cares as much as Preferred does.
Tina
"Thank you for introducing me to some wonderful people.  I love taking care of my clients and my associates are always willing to help me out.  Thanks for caring, it makes the world a better place!"
Sidney
"It has always been a good experience working with Preferred.  Any questions I ever had were always taken care of, with a special thanks to Kaily."
Donna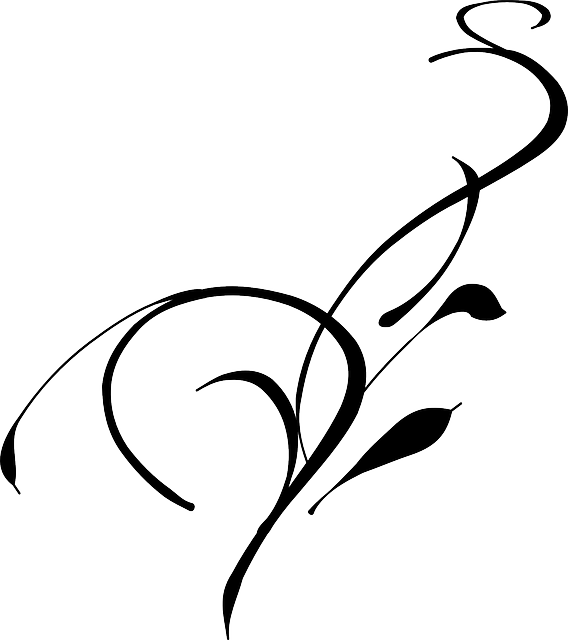 After 21/2 years of working for PHHS, I can honestly say that my experience has been nothing short of great.  PHHS is a small town business that makes such a HUGE impact on such a large number of people.  To be a part of that is amazing!  At every job you have co-workers and may gain a few friends, but at PHHS everyone is a family.  Not only do PHHS caregivers and management care for their clients, but they take care of each other.  Going to work everyday is so easy knowing you are appreciated as an individual member of the PHHS team.
Katlynn
"I have had the most rewarding experience with this company!  I like visiting our clients and bringing smiles to each and every one of them.  We always work as a team."
Tina
PHHS is a wonderful company that truly values its employees and cares about its clients.  I love working for a company that is so dedicated to helping others.  They couldn't have more integrity."
Kaily
"I love you guys and just wish the best for this company and family as we don't have many friends up here."
Judith
We do whatever it takes to bring you peace of mind
24/7 service available
608 339 7447