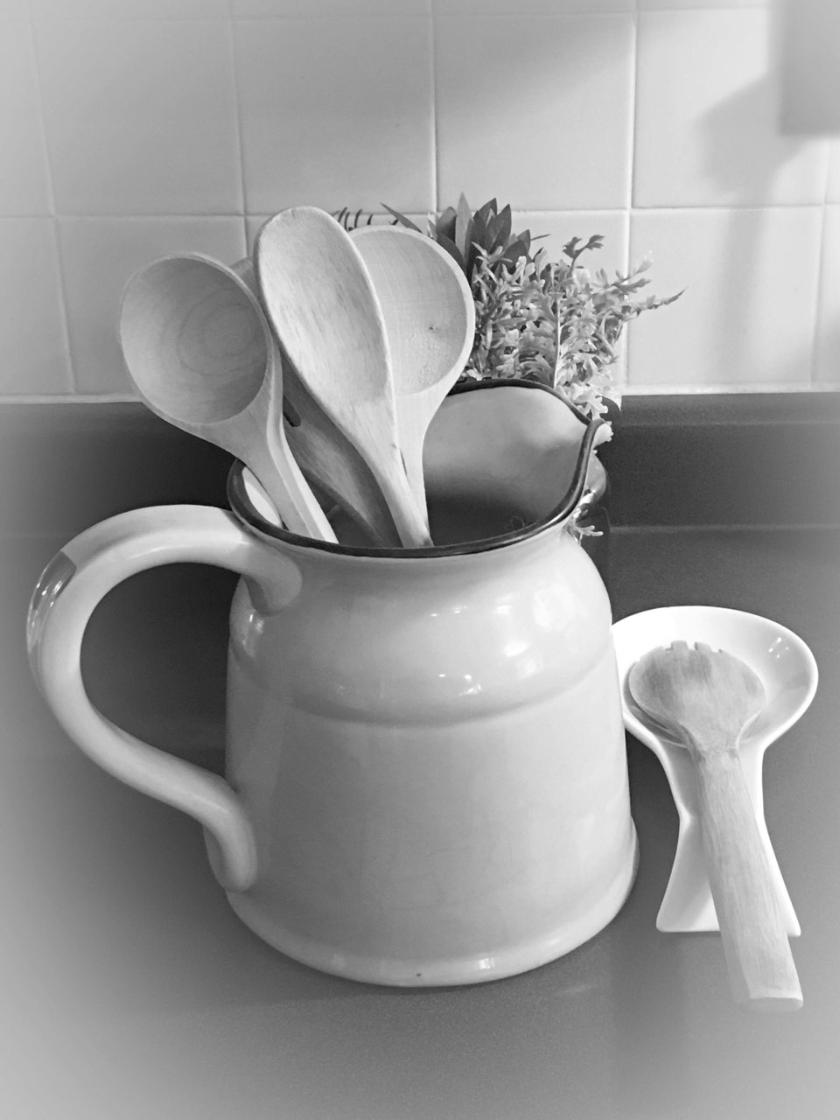 We provide our services to anyone who is having difficulty with at least one or more activities of daily life, such as walking, cooking, cleaning, bathing and using the bathroom, and who is in stable medical condition.
If you are Medicaid – eligible, you will need to speak with your doctor about the care you need. Your doctor will have to provide our agency with orders for your in-home care. Preferred Home Health Solutions is a Wisconsin Medicaid Certified Provider.
If you have private insurance: Make sure your policy covers in-home personal care as coverage for long-term care varies widely. Our agency will contact your insurance company and we will plan services accordingly.
If you are paying out-of-pocket or Private Pay: You will have an in-home assessment completed (free of charge) at which time the assessor will determine the appropriate level of care and fee's for service.
If you have any question for concerns please feel free to contact us at 608-339-7447 or complete our inquiry form.
We do whatever it takes to bring you peace of mind
24/7 service available
608 339 7447