We are proud to announce our new concierge services. Whether it be pet care or party planning, Preferred Home Health Solutions is here to help you.
We are there when you need us
♡ On call 24/7 for client needs
♡ Flexible and fast scheduling
♡ Regular quality assurance
♡ Thorough care management and family support
♡ Double the care team staff of other agencies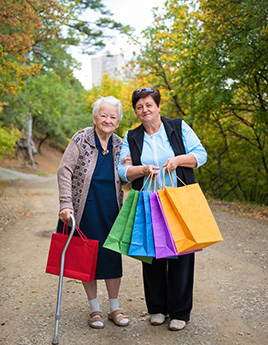 Preferred Home Health Solutions is on call 24/7 to answer your questions and work with you to design a customized plan of care that is right for you.
Our concierge services are available upon demand. Give us a call for more information on a service you're interested in!
✓ Fur Baby
✓ Game Day
✓ Checking In
✓ Crafters
✓ Jet Setter
✓ Homemade Happiness
✓ Totally Pampered
✓ Auto Detailing
✓ Shopaholic
✓ 'Tis the Season
✓ Party Planning
✓ Let's Get Organized
✓ Handy-Man
✓ Bringing Home Baby
✓ Rummager
Preferred Home Health Solutions offers you the following resources free of charge.
We do whatever it takes to bring you peace of mind
24/7 service available
608 339 7447